"Proudly redefining the recruitment experience, one person at a time"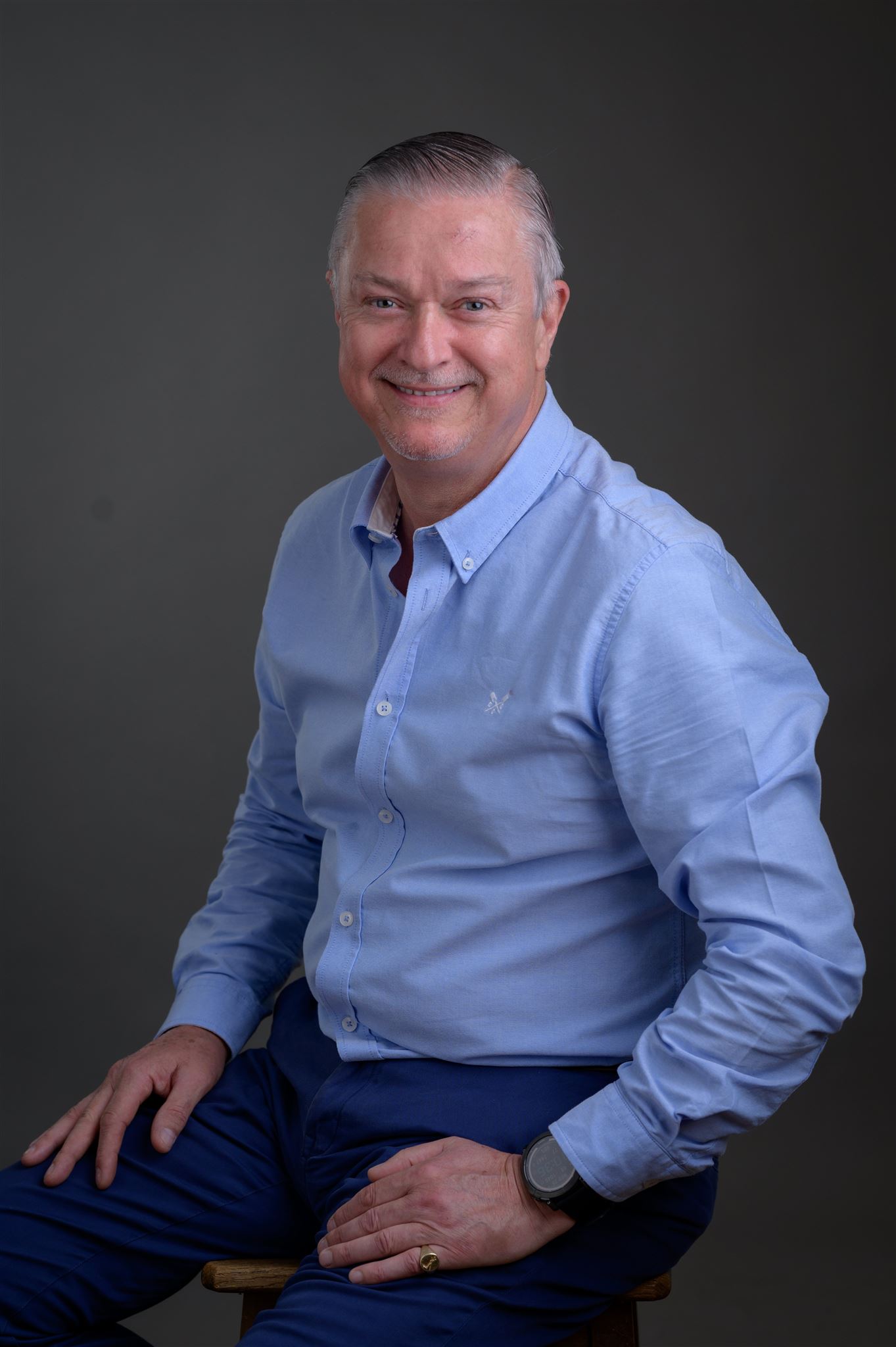 I founded Oakleaf in 2005.  I walked away from a secure job, good salary and career safety but my vision for a new business (as well as a hugely supportive wife!) gave me the courage to take the leap of faith and start on the Oakleaf journey (the Oakleaf is a symbol of courage, after all!).
 Today, I could not be prouder of what we have already created as well as our ambitions for the future.
Oakleaf Group's success is built firmly on our core values, created and owned by us all, and is underpinned by deep, long-lasting customer* relationships, built in 3-dimensions, face to face. We treat everyone in a way we would expect to be treated ourselves. Our culture has helped define our past and will shape our future.
 (*we don't differentiate between "clients" and "candidates" – everyone is a "customer" in our eyes).
 As ever, my "door" is always open, so please feel free to contact me direct if you fancy a coffee one day.
Richard Colgan
Founder & Group CEO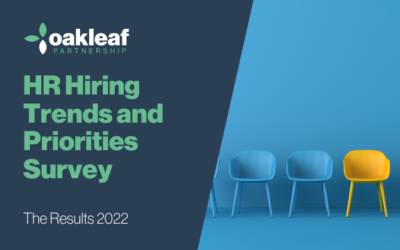 HR Hiring Survey – The Results"More of a question of retention in a buoyant market than attraction."  With all the published uncertainty around the hiring market, it is difficult to get an overall sense of recruitment experience and priorities in HR. Our own findings...
read more
Partnership
When it comes to HR recruitment, you're in safe hands with Oakleaf Partnership. Since 2005, we have been successfully placing people into jobs across every HR discipline, in every sector imaginable. Yet we're still as approachable as ever. For clients and candidates alike, we're more than just experts. We're trusted advisors.
Partnership US
Oakleaf US specialise in sourcing, tracking and identifying the very best talent in the HR profession. We have an exceptional record of placing people into HR jobs at all levels across industry. Our expertise covers HR Generalists, Learning and Development, Reward, Talent Management, Equity, Diversity & Inclusion, Organisational Development, Change Management, Policy & Performance, Recruitment, Employee Relations, HR Technology & Data, Payroll and HR Operations & Process.
Executive Search
Oakleaf Executive was established to serve the increasing demand for outstanding customer service and delivery. We have an unparalleled reach, both UK and globally, across all industry sectors and HR functions.
Technology, Change & Transformation
Oakleaf Technology, Change and Transformation is a specialist recruitment agency, partnering with organisations to provide innovative solutions to finding diverse talent specific to Technology, Change and Transformative agendas.  With our deep understanding of the market and passion for finding talent, we are able to provide the right solution both to contract and permanent opportunities.
A Community
We care deeply about working collaboratively with our colleagues and customers to build lasting partnerships.
Courageous
We have the moral courage to always do the right thing, standing by our principles and challenging the status quo.
Authentic
We embrace individual differences and encourage the freedom to express our opinions and be who we are.
Respectful
We are professional at all times and our behaviours will always make our colleagues and customers feel welcome and comfortable.
Ambitious
We will always challenge ourselves to deliver our goals with vigour and enthusiasm.